Exude radiance both inside and out.

Committed To Meeting Your Personalised Needs
Adopting New Techniques and Treatments With A Strong Focus on Safety

Delivering Exceptional Service To Delight Our Customers
Why Choose Radium Medical Aesthetics As Your Aesthetic Clinic In Singapore?
Radium Medical Aesthetics™ is an aesthetic clinic in Singapore that offers non-invasive, FDA-approved/CE-marked medical aesthetic treatments, designed to not only look better, but to feel better and to become the most confident, best version of yourself.
Aesthetic Treatments By Skin Concern
Aesthetic Treatment By Technology
The quest for physical enhancement and achieving an idealised body image has led to the exploration of various cosmetic procedures, …
Embark on Your Total Wellness with Radium
Get Fuller, Natural-Looking Eyebrows with FUE Hair Transplant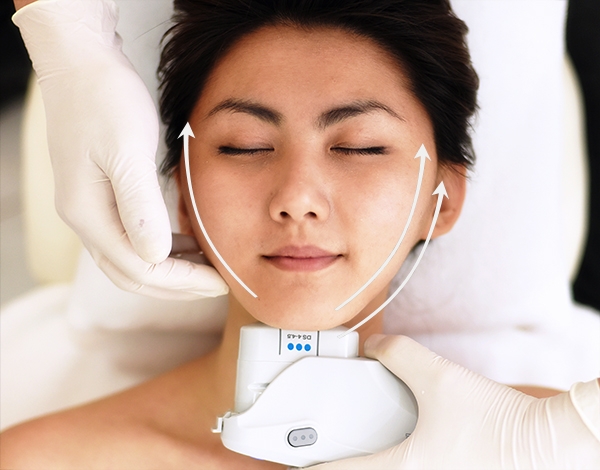 Unveiling The New Look of Radium Medical Aesthetics
What to look out for when choosing an aesthetic clinic in Singapore