Award-Winning Facial Treatment for Intensive Skin Repair
We all want to look our best before an important event.
Radium Red Carpet is a multiple award-winning facial treatment that is designed to help reduce the appearance of fine lines, wrinkles, and other signs of ageing on the face.
It is a 90-minute skin pampering treatment is designed to do just that, through Radium's 5-step red-carpet ready skin revival: Cleanse, Infuse, Lift, Rejuvenate, and Detoxify.
Radium Red Carpet Facial addresses the multiple factors that contribute to the aging process, leaving the skin looking and feeling refreshed, rejuvenated, and more youthful.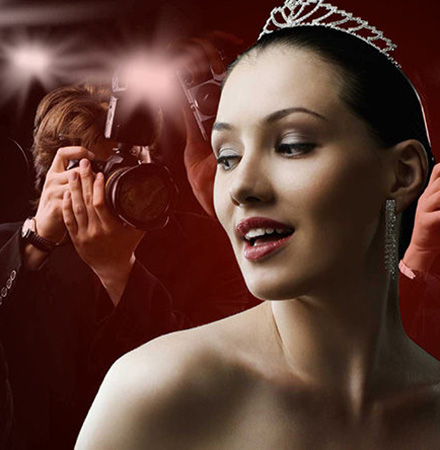 Our experienced therapists will first cleanse and nourish your skin with an AquaPeel. Specialty infusions are used to soften your skin, while the dual action of water and gentle suction rid your skin of unwanted blackheads and whiteheads. Next, your skin is treated to an anti-aging and calming solution rich in vitamins and antioxidants through a 2-step Infusion process using gentle electric waves to deliver the skin goodies deep into the dermis, exactly where you need them.
Your red-carpet transformation is still not complete without some serious lifting and rejuvenation. Discover the many benefits of photodynamic red light therapy with medical-grade Optical Lens Array Technology (OLAT) LED Red Recharge, which promotes skin healing, awakens sluggish dermal cells, and improves your skin's health from inside out. This, together with radiofrequency waves, will help restore a V-shaped jawline, and inject a luminous glow to your skin. 
People who are keen to reap the benefits of light based therapy, but wish to opt for a gentler option than lasers. This facial treatment repairs, firms and hydrates the skin in a gentle way and deliver the maximum results.