Trilipo Body Sculpting Programme
Reduce Stubborn Fats and Tighten Saggy Skin
Saggy, loose skin is one of the most annoying things that gets worse as we get older. Other than the natural ageing process that everyone goes through, you can also get saggy skin prematurely from poor nutrition and unhealthy lifestyle. Understanding why you can get loose skin is the first step towards getting a tighter, firmer body you always wanted.
PREGNANCY Our skin expands rapidly during the last trimester of pregnancy. If your skin is unable to handle the rapid growth of the tummy, you will probably end up with stretch marks, varicose veins, and loose skin. Immediately after childbirth, you will notice excess skin and fat on the belly, hips, and buttocks. You might be successful in losing the fat but nothing you do can get rid of the excess skin.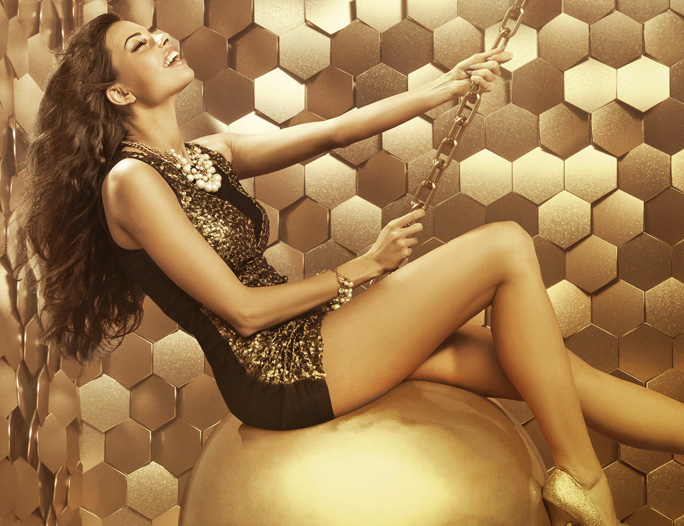 WEIGHT GAIN During the course of our lives, some of us might have gained or lost weight quickly due to changes in our lifestyle or diet. Just like a pregnant woman, your skin undergoes rapid expansion and contraction over a short period of time. If you lose weight too quickly, you will end up with excess loose skin which you may find it difficult to get rid of.
Body Sculpting Treatment To Reduce Loose Skin
With TriLipo™ technology, you can now finally contour your body, reduce fat and cellulite and tighten your skin all in one session, without undergoing cosmetic surgery. TriLipo™ safely and effectively targets and remove unwanted localized fat deposits on your body.
TriLipo™ is a non-surgical, non-invasive fat reduction treatment. The Maximus system, powered by TriLipo™ technology uses a combination of focused TriPollar™ radiofrequency technology and TriLipo™ Dynamic Muscle Activation to achieve non-invasive body shaping. Its triple action – fat reduction, skin tightening and contouring – can be done simultaneously in a single compact system.
Each session, which takes about 40 minutes, is comfortable, safe, with visible results immediately. With repeated treatments, the results improve even more, with long-lasting effects.
Who Is A Suitable Candidate For The Treatment?
Individuals who are keen for non-invasive body sculpting treatment which can reduce the appearance of loose skin and residual, stubborn fat that cannot seem to go away. This programme is also suitable for people who wish to get rid of mild to moderate loose skin.
Any Associated Downtime With This Treatment?
This programme has an excellent safety profile and the heat is well tolerated by most people. The skin may appear red immediately after the treatment, but all side effects should resolve on its own in a matter of hours.
Post-partum women who are experiencing pockets of stubborn fats and loose skin. Also suitable for people who have recently lost weight drastically over a short period of time.