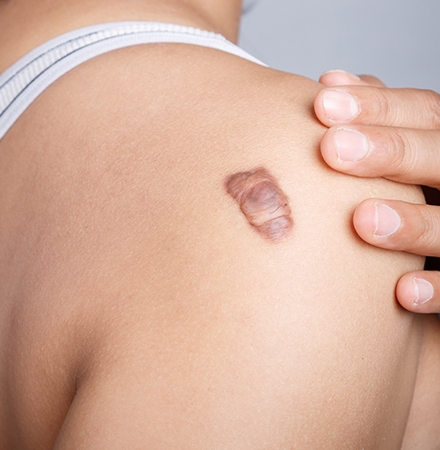 Our customised combination treatment helps to reduce the appearance of unsightly raised scars such as keloids.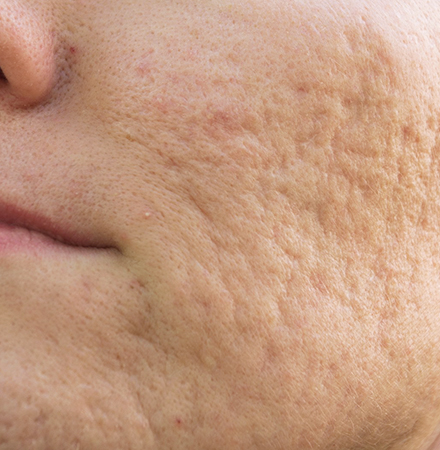 Subcision is a scar treatment that involves inserting a small needle under the skin to release the acne scar from the underlying tissue.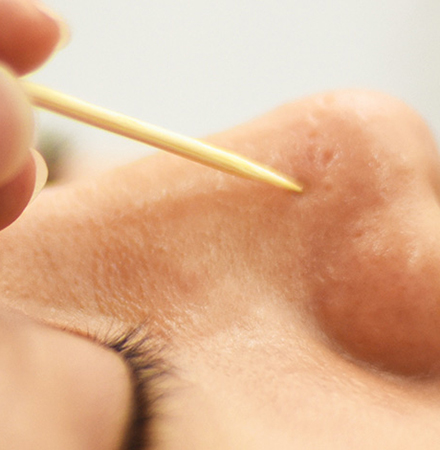 TCA Cross Scar Therapy uses high concentration of chemical acid to stimulate collagen synthesis for atrophic scars.