Sylfirm X is a type of pulsed RF microneedling device for addressing skin laxity, stubborn pigmentation and vascular lesions.
At Radium, we combine various lasers such as Nd:YAG and 578nm laser to effectively target and removal visible veins of different colors and sizes.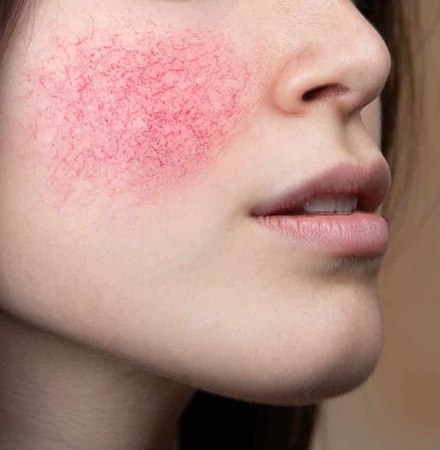 Long-pulsed Nd:YAG laser penetrates the skin up to a depth of 5-6mm into the skin to treat hemangioma, port-wine stains, spider veins etc.