Revitalise Your Eyes and Reduce Dark Circles Naturally
The skin around the eyes is particularly vulnerable to the effects of aging for a few reasons. First, the skin in this area is much thinner and more delicate than the skin on the rest of the face. This means that it is more prone to damage from environmental factors like sun exposure, as well as from the repeated movements of facial expressions like smiling and squinting.
Second, the skin around the eyes contains fewer oil glands than other parts of the face, which can make it more prone to dryness and wrinkles. Finally, the skin around the eyes is also more prone to fluid retention and puffiness, which can make it look tired and aged.
All of these factors make it important to treat the eye area for ageing.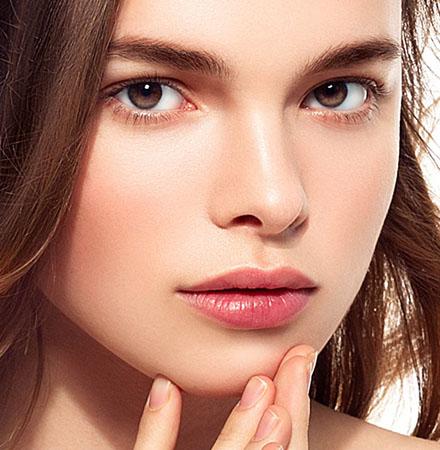 Restore a pair of youthful, bright eyes
Bright Eye Facial treatment aims to reverse signs of ageing effectively without the need to slather on thick layers of eye creams on a daily basis.
It comprises of applying a layer of fruit peel to exfoliate dead skin cells and infuse vitamin C deep into the delicate skin around the eyes. Vitamin C is a powerful antioxidant that can benefit your skin in many ways, including plumping up dehydrated skin, lighten dark pigment deposits around the eyes, and boost blood circulation around the eyes.
A machine-based treatment will aid to gently lift the skin around the eyes, followed by a cooling mask and gel to end the treatment. 
Experience the gentle, delicate, yet powerful facial treatment designed just for tired-looking eyes. 
Sit back, relax and leave everything to us. Throughout the session, you should feel relaxed and rejuvenated, leaving the skin around the eyes looking brighter, firmer, and more youthful.
People who develop digital eye strain and eye fatigue from staring at computers and smartphones for long periods. This refreshing specialty facial treatment is also suitable for people who want to age-proof their eyes by getting rid of dark eye circles and fine lines without needles and surgery.